New York Agency Asks for $600 Million to Hit Solar Energy Goal Doubled by Cuomo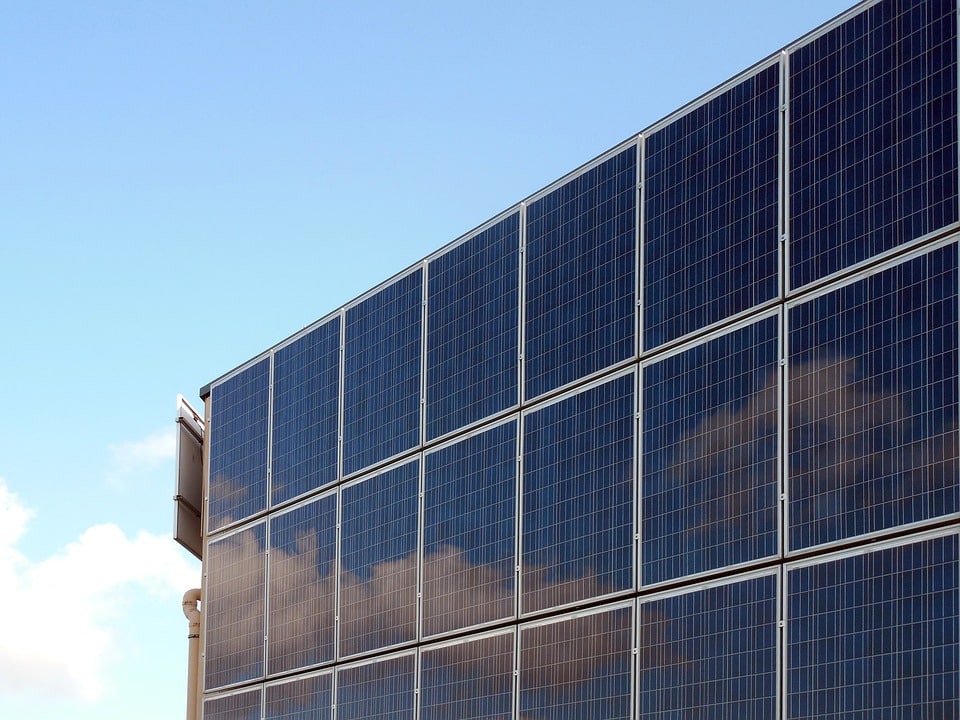 The New York State Energy Research and Development Authority is seeking an additional $573 million to help achieve the expanded 6 gigawatts of solar energy by 2025 policy goal set by Democratic Governor Andrew Cuomo earlier this summer, according to a Nov. 25 filing.
From this request, the agency wants to allocate $290 million for the MW Block incentive program; $111 million for a Community Adder incentive to support the development of community solar; $135 million for projects benefitting disadvantaged communities; $19 million for project incentive adders such as development in brownfields; $7.8 million for program administration; $3 million for customer education; and $6.6 million for the New York State Cost Recovery Fee.
The NY-Sun Program is an initiative to expand solar photovoltaic (PV) capacity throughout New York State, with a current goal of installing 3 gigawatts by 2023. The program was established by the New York State Public Service Commission and is administered by NYSERDA, which manages about $1 billion for the procurement of solar projects. Since its term approval in 2016, NY-Sun has incentivized 934 megawatts of completed solar PV and built out a 1-gigawatt pipeline of projects. The Statewide total of completed distributed solar PV capacity as of last month was about 2 gigawatts, according to the agency.
Following the Democratic takeover of the state legislature, the Cuomo administration set unprecedented pro-renewable policies, chief among them being his legacy-making Climate Leadership and Community Protection Act. The bill, enacted in July and described as the most aggressive measure on greenhouse gases in the nation, calls on the state to transition to a carbon-neutral power system by 2040. It also expanded the state's distributed solar goal to 6 gigawatts by 2025, from 3 gigawatts by 2023.
---
Enerknol Pulses like this one are powered by the Enerknol Platform the first comprehensive database for real-time energy policy tracking. Sign up for a free trial below for access to key regulatory data and deep industry insights across the energy spectrum.
ACCESS FREE TRIAL