ONE Gas to Return Nearly $18 Million in Federal Tax Cut Savings to Kansas Customers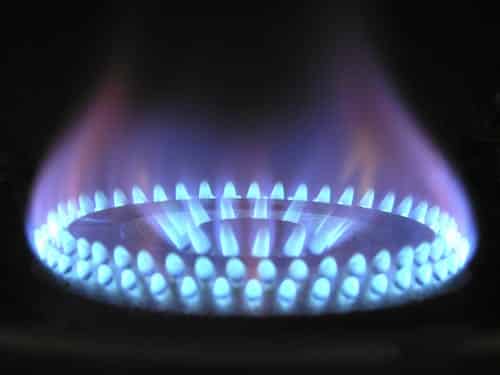 The Kansas Corporation Commission on Feb. 25 directed Kansas Gas Service, a division of ONE Gas Inc., to refund about $17.9 million to its customers, rejecting the company's request to retain the savings accrued from the federal tax cut law to offset its cost of service. Residential customers will receive a one-time bill credit to reflect the savings.
The savings resulted from the federal tax law that slashed the corporate income tax to 21 percent from 35 percent, effective Jan. 1, 2018. The agency said that the utility lacked evidence to show that returning the regulatory liability to customers will impede its ability to provide reliable and efficient service.