Oregon Enacts Law Establishing Rebates for Solar-Plus-Battery Installations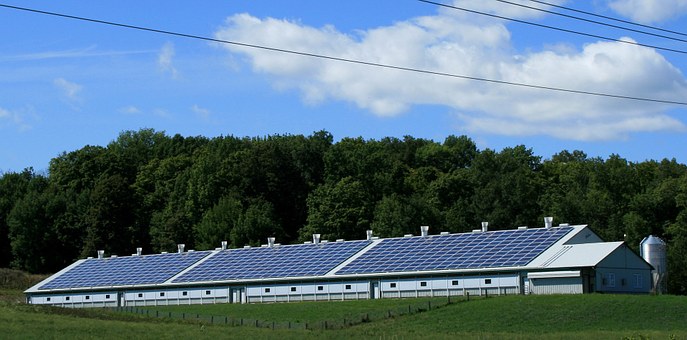 Democratic Governor Kate Brown signed legislation on Aug. 9 that creates a program to provide rebates of up to $5,000 or 40 percent of the cost of installing a residential solar generating facility. The measure boosts the prospects of the state's solar industry, which declined after state incentives through the Renewable Energy Tax Credit sunset in 2017.
Solar installations paired with storage qualify for an additional 40 percent of the battery costs or $2,500, whichever is less. Under the legislation, low or moderate income customers are eligible for up to $30,000 or 50 percent of the solar installation cost, and an additional amount of up to $15,000 or 60 percent of the battery portion for paired systems.
Gov. Brown also signed a bill that broadens provisions for the types of power generating plants that need a certificate from the Energy Facilities Siting Council, and allows counties to grant permits for certain small renewable energy facilities.