Pennsylvania Improves Customer Protections, Price Transparency in Retail Power Market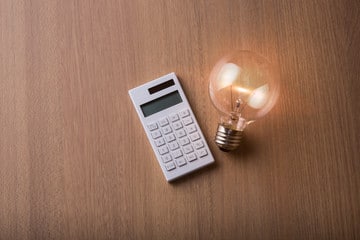 The Pennsylvania Public Utilities Commission on Feb. 27 adopted reforms to enhance rules related to customer information disclosure and pricing practices for retail electricity service. The revisions are intended to provide customers with accurate, timely pricing information when they are shopping for electric service from competitive suppliers.
The rule changes ban termination fees in the final month of an expiring contract, allowing customers the freedom to shop for a new supplier during that month without fear of incurring early termination fees. Suppliers must display prices in a format that allows for easier price comparison and introductory prices should be clearly explained to the customer. The revised rule also calls for more details about variable prices and time-of-use offerings and simpler format for contract summaries.