Pennsylvania Regulator Slashes UGI Utilities' Natural Gas Rate Hike Request by 70 Percent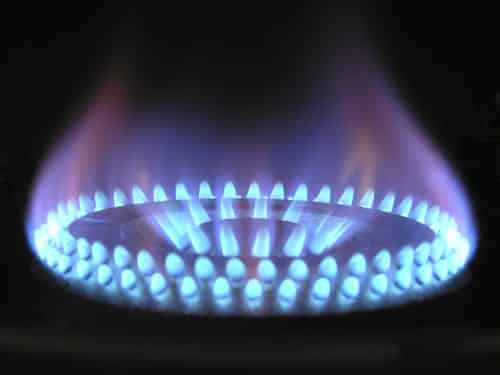 The Pennsylvania Public Utility Commission approved a settlement allowing UGI Utilities Inc. to increase its annual operating revenues by $20 million, or 2.7 percent, implemented in a phased manner. In its initial filing in January, the UGI Corp. subsidiary asked for an annual revenue increase of approximately $74.6 million.
During the three-step phase in, the average monthly heating bill of a residential customer will increase by about $3.13 per month, or 3.8 percent. The utility's original request would have raised rates by about 8.5 percent.
The company will not file a general rate increase prior to Jan. 1, 2022. The order permits the utility to track and record as a regulatory asset its COVID-­19 pandemic for ratemaking purposes in its next general rate proceeding over a 10-year amortization period without interest.