PG&E Faces Record $2.14 Billion Fine Over California Wildfires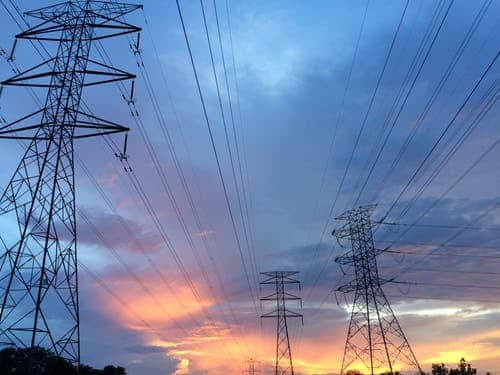 The California Public Utilities Commission on Feb. 27 proposed a fine of nearly $2.14 billion on Pacific Gas and Electric Company shareholders for the utility's role in causing the catastrophic wildfires in its service territory in 2017 and 2018. The record penalty, imposed in an administrative law judge's decision, is an increase of about $462 million from a settlement announced in December. In addition, any tax savings associated with the shareholder payments would be returned to the benefit of ratepayers. The decision will become final if PG&E agrees to the terms within 20 days.
PG&E must emerge from bankruptcy by June 30, the deadline set forth by legislation enacted in July, for participation in a newly-established wildfire fund. Last January, PG&E filed to reorganize under Chapter 11 of the U.S. bankruptcy code to deal with billions of dollars in potential liability arising from the 2017 and 2018 Northern California wildfires.
The penalties include more than $1.82 billion in disallowances for wildfire-related expenditures, an increase of $198 million over the amount contained in the settlement. PG&E would have to pay $114 million in "system enhancement initiatives" and corrective actions, about $64 million higher than the settlement amount. The decision also includes a $200 million fine payable to California's general fund from funds that would otherwise not be available to meet the claims of wildfire victims.