Watchdog Protests FERC Settlement Failing to Disclose Identity of Utilities Said to Violate Market Rules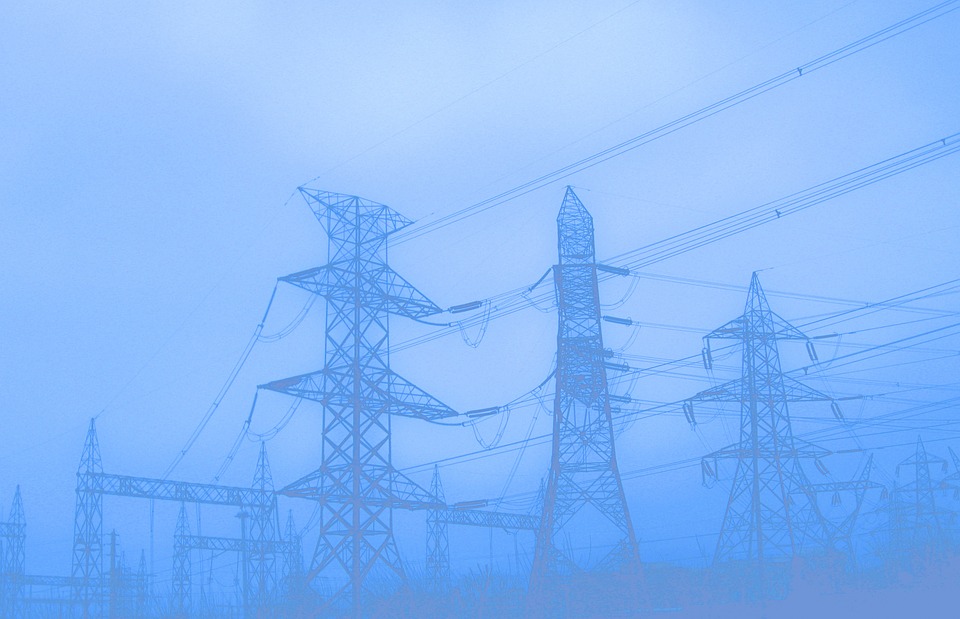 Public Citizen Inc issued a protest to the Federal Energy Regulatory Commission requesting it release the name of utilities that violated reliability standards, according to June 24 filing with the federal regulator.
The North American Electric Reliability Corporation, which is responsible for enforcing the nation's cybersecurity and reliability standards for the electric utility industry, issued a notice of penalty on May 30 against an unnamed electric utility for violating 13 Critical Infrastructure Protection Reliability Standards, about half of which posed, according to NERC, a substantial risk to the reliability of the bulk power system.
As part of a settlement agreement, the unnamed utility agreed to pay a fine of $1 million while being permitted to neither admit or deny the violations under FERC docket NP19-10, which Public Citizen is now challenging. The watchdog asks the federal regulator to reject the settlement agreement and require the public disclosure of its name.
On the same day, NERC issued another notice of penalty and a $1 million fine against a different unnamed utility for failing to comply with 12 of the critical standards, five of which were considered very serious. NERC recommended that the name of this utility only be disclosed after three years so it's less vulnerable to cyber-attack. Public Citizen disagrees arguing that doing so now, instead of in three years, would not harm the reliability of the power system since the utility has certified that it completed mitigation plans for its cybersecurity violations. In addition, since the violation was discovered by FERC, disclosing the company's name would not discourage future self-reporting.