Retail Suppliers Call for Market-Based Solar Credits to Ensure Competitive Prices in New Jersey's Successor Program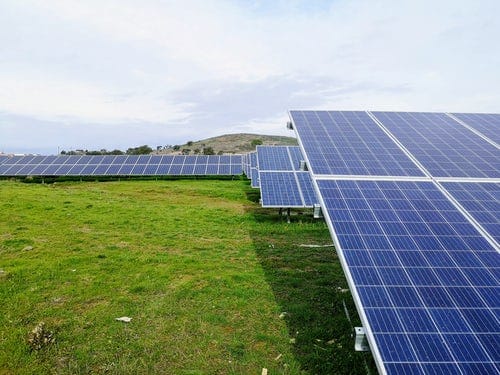 The Retail Energy Supply Association expressed support for a market-determined price for solar renewable energy certificates, or SRECs, in New Jersey's successor program, as the state transitions to a new distributed solar regime. In its comments filed with the the New Jersey Board of Public Utilities on March 5, the group said that the alternative compliance payment serves as a cap on SREC costs, negating the need for a fixed price. The association also said that additional changes to the renewable portfolio standard should be implemented in a manner that allows both retail and default suppliers to pass through cost increases to customers.
The board issued a straw proposal last December to phase out the current SREC Program following legislation enacted in May 2018, which closes the program when 5.1 percent of electricity sold in the state comes from distributed solar, and transitions to a new system.
The association also stressed the need for price neutrality between third-party suppliers and utility default supply, a fact that the New Jersey solar market has ignored for over a decade resulting in price distortions. The group urged the board to provide advance notice of whatever transitional mechanism is adopted, in order to allow sufficient time to update retail suppliers pricing and contractual arrangements.