South Dakota Electric, Gas Customers Benefit From Nearly $30 Million in Federal Tax Cut Refunds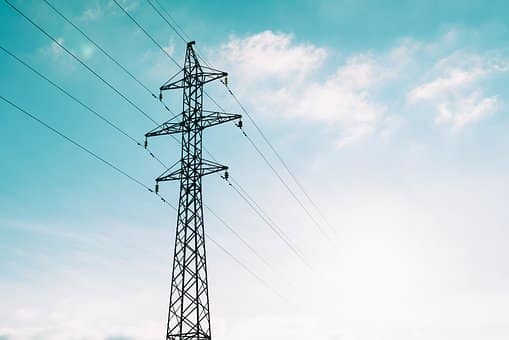 The South Dakota Public Utilities approved a settlement requiring MidAmerican Energy Co. to return about $4.2 million to the utility's electric and natural gas customers, reflecting savings from the federal tax cut law, bringing the total refunds of the state's investor-owned utilities to about $29 million, according to a May 15 press release. The tax law slashed the corporate income tax rate to 21 percent from 35 percent, effective Jan. 1, 2018.
The amount will be credited to customer bills for each of the six months starting July. Unlike prior procedures that provided a one-time refund, the latest process will enable customers to see their refunds sooner than other methods, the agency said.
The agency reduced MidAmerican Energy's base rates, approving reductions of about $1.2 million in natural gas rates and about $360,000 in electric rates. The company's energy cost adjustment related to production tax credits will be revised to reflect the reduced federal income tax rate.
The commission also authorised $10.5 million in annual rate reductions for customers served by Black Hills Energy, Montana-Dakota Utilities Co., and MidAmerican Energy.