Trump Administration's Court-Ordered Analysis of Wyoming Coal Leases Finds No Climate Impacts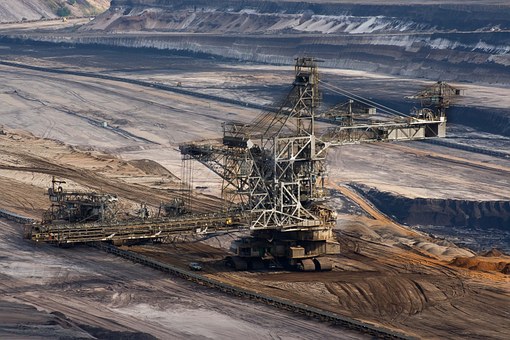 The Bureau of Land Management issued a revised environmental review for four major coal leases in Wyoming's Powder River Basin, finding that they would not have significant impacts beyond those already disclosed, according to a June 3 news release. The review responds to a 2017 court order, which ruled that the agency's original analysis did not properly account for carbon dioxide emissions.
At issue are coal tracts that extend the life of two existing surface mines near Wright, Arch Coal Inc.'s Black Thunder and Peabody Energy Inc.'s North Antelope Rochelle. The tracts contain about two billion tons of recoverable coal. The two mines account for nearly 20 percent of annual U.S. coal production. Both are in the Powder River Basin, which supplies about 40 percent of the nation's coal. The agency approved leasing on the four Wright Area tracts in 2012. Three of the tracts have since been leased and are currently being mined.
In September 2017, the U.S. Tenth Circuit Court of Appeals ruled that the agency acted arbitrarily and capriciously in concluding that the leases would not result in higher emissions and that it relied on an irrational assumption that blocking the leases would have no net effect on climate change as the same amount of coal would be sourced from elsewhere. The Sierra Club said that the new analysis "repeats the mistakes of the original flawed analysis, contending that mining more coal wouldn't reduce the price of coal and lead to more climate pollution."
In a similar vein, the agency issued a draft environmental review last month, finding that lifting an Obama-era moratorium on federal coal leasing would not change the cumulative greenhouse gas emissions compared to waiting for the pause to expire. The move responds to a court ruling issued last month, finding that former Interior Secretary Ryan Zinke's order, which terminated the moratorium in 2017 violated the National Environmental Policy Act. The previous administration issued a pause on coal leasing in January 2016, in order to conduct a review examining potential reforms to reflect the impacts on the environment and ensure fair returns to taxpayers.