Trump Nominates Dan Brouillette to Take the Helm at U.S. Energy Department, Replacing Perry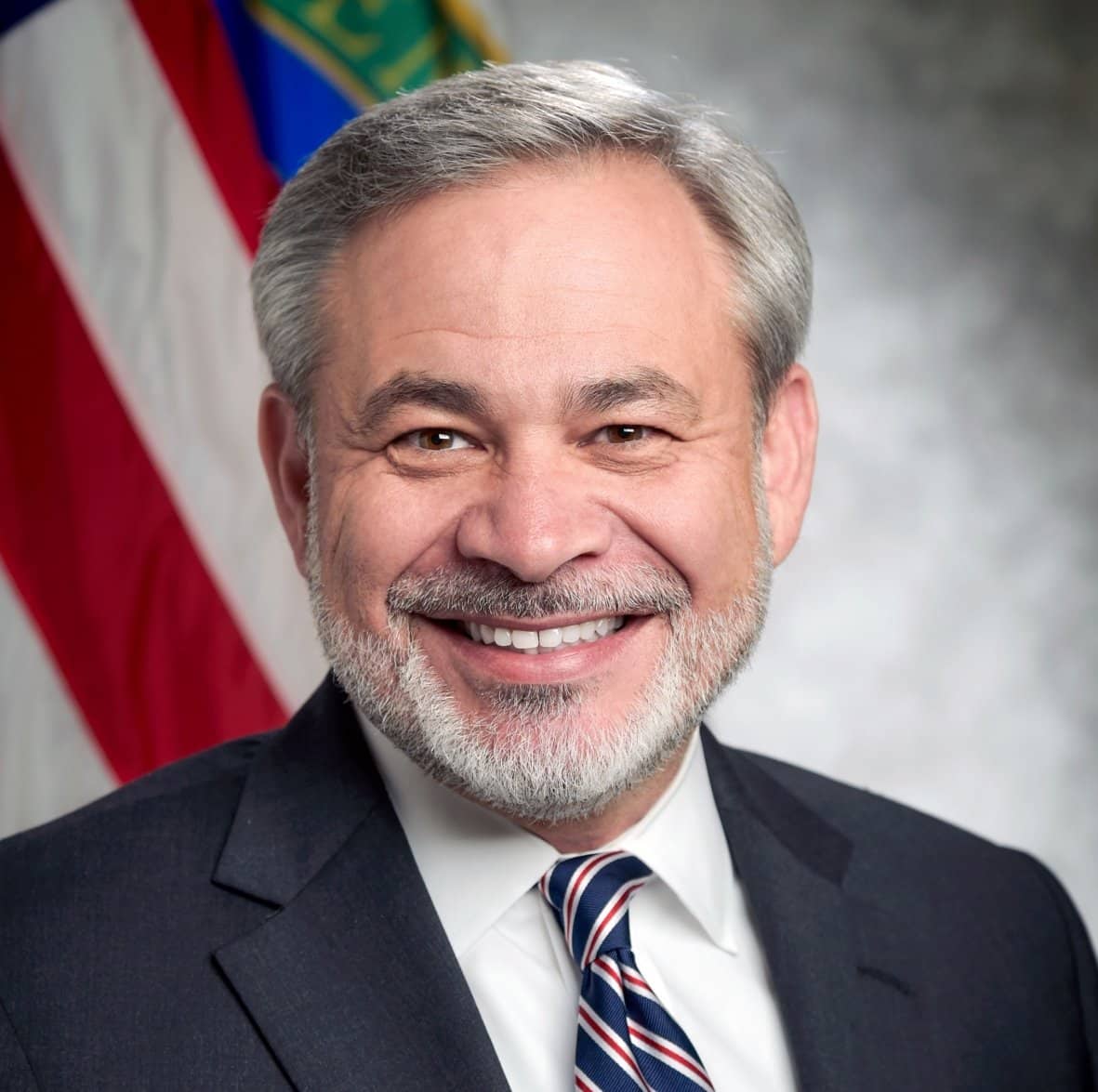 U.S. President Donald Trump formally nominated Deputy Energy Secretary Dan Brouillette to head the Energy Department, according to a Nov. 7 press release. If confirmed by the Senate, Brouillette will replace current Energy Secretary Rick Perry, who announced his resignation last month amid scrutiny for his involvement in the administration's interactions with Ukraine.
The Ukraine issue is the focus of a Democratic-led impeachment inquiry into the extent to which Trump jeopardized national security by pressing Ukraine to interfere with the 2020 election and by withholding congressional assistance to help Ukraine counter Russian aggression. Following Perry's trip to Ukraine in May for Ukrainian President Volodymyr Zelenskiy's inauguration, the House Intelligence, Oversight and Foreign Affairs committees have subpoenaed documents related to his role in U.S. energy policy in Ukraine.
Prior to joining the department in 2017, Brouillette served as senior vice president and head of public policy for USAA, a financial services firm. He also worked as a vice president at Ford Motor Co. before that. Brouillette served as an Energy Department assistant secretary between 2001 and 2003 has been a member of the Louisiana State Mineral and Energy Board from 2013 to 2016.