U.S. Energy Department Approves LNG Exports From Four Texas Facilities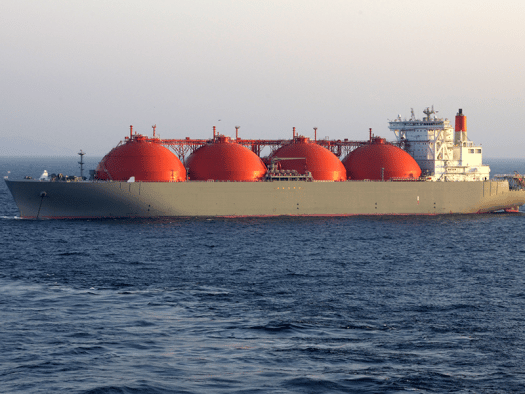 The U.S. Energy Department authorized liquefied natural gas exports from Annova LNG Common Infrastructure LLC, Rio Grande LNG LLC, Texas LNG Brownsville LLC, and Corpus Christi Liquefaction Stage III LLC for a total volume equivalent to up to 6.75 billion cubic feet per day, according to a Feb. 10 news release. The export capacity of these four projects, located in Texas, is sufficient to supply over half of Europe's LNG import demand.
The approval authorizes Annova LNG, Rio Grande LNG, and Texas LNG, and Corpus Christi LNG's Stage III to export LNG in volumes of natural gas equivalent to 0.99 Bcf/d, 3.61 Bcf/d, 0.56 Bcf/d, and 1.59 Bcf/d, respectively.
The entities are allowed to export LNG by ocean-going vessel to any country with which the U.S. does not have a free trade agreement, and with which trade is not prohibited by U.S. law or policy. The Federal Energy Regulatory Commission authorized the siting, construction, and operation of these export projects on November 21, 2019.
If built to capacity, the Rio Grande LNG project, with its associated Rio Bravo pipeline, represents infrastructure investment in excess of $15 billion.
The U.S is now in its fourth consecutive year as a net exporter of natural gas and has shipped LNG to 37 countries. U.S. LNG export capacity is expected to nearly double in the next 5 years.