U.S. Energy Department Launches $230 Million Initiative to Support Advanced Nuclear Reactors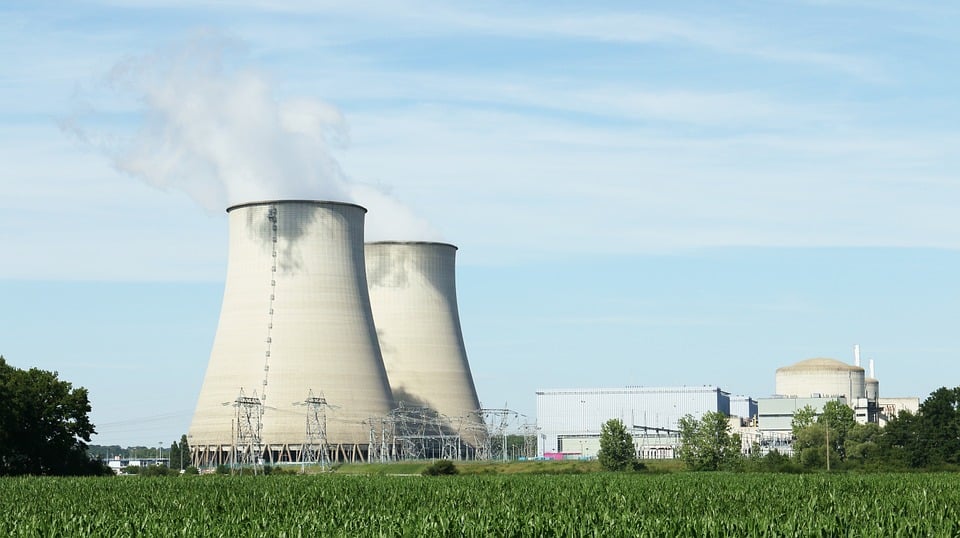 The U.S. Energy Department on May 14 announced the launch of the Advanced Reactor Demonstration Program, which will provide $160 million initial funding for two reactors to be operational in the next five to seven years. The program will establish cost-shared partnerships  with U.S. industry to expedite the demonstration of advanced nuclear reactors. The funding is part of the $230 million appropriated by Congress for the fiscal year 2020 budget to start a demonstration program. The department aims to strengthen the nation's leadership role in the global nuclear industry and ensure energy security.
The program seeks to engage teams or joint ventures across nuclear industry entities, for profit and nonprofit organizations, government authorities, and academia to apply for the funding opportunity. Applicants can gain support through three different development and demonstration pathways in the near- to mid-term:
 

Advanced Reactor Demonstrations, which are expected to construct a fully functional advanced nuclear reactor within seven years of the award;
Risk Reduction for Future Demonstrations Awards

, which will support two to five additional teams solving the technical, operational, and regulatory challenges for approximately five years longer than the ARDs;

Advanced Reactor Concepts 2020 (ARC 2020)

, which will support the development of at least two new public-private partnership awards on reactor innovation and diverse design for the expected commercialization in the mid-2030s.
The program will also utilize the technology edge from the National Reactor Innovation Center to test and assess ARD technologies to facilitate the landing of the projects.
The department on May 13 also announced a $27 million funding to advance the digital twins and associated technologies for nine projects under the Generating Electricity Managed by Intelligent Nuclear Assets, or GEMINA, program. The projects will introduce diverse technologies such as artificial intelligence , advanced control systems, predictive maintenance, and model-based fault detection into the nuclear power system to drive efficiency.
The increased research and development funds will hopefully reduce the operations and maintenance costs in nuclear reactor systems by ten times to make next generation power plants be more safe, economic, and environmentally-friendly. GEMINA project participants include X-energy LLC, GE Research, Argonne National Laboratory, Massachusetts Institute of Technology, and University of Michigan.
Prior to April 23, the department released a strategy report by the Nuclear Fuel Working Group, guiding the U.S. to regain its global leadership in nuclear energy and technology. The above two funding programs mark a stepping forward toward its ambition.