U.S. Energy Department Plans to Invest Over $120 Million to Facilitate Coal Products Innovation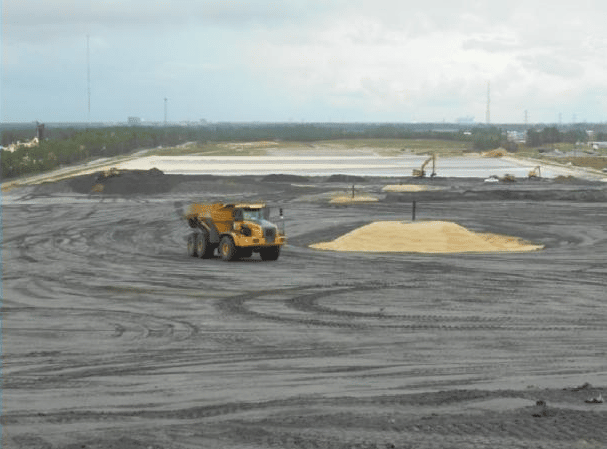 The U.S. Energy Department on June 26 announced a plan to invest $122 million in building coal products innovation centers through a competitive process in multiple coal producing basins. The move aims to sustain the domestic supply chain of carbon ore, rare earths and critical minerals, and produce value-added and innovative coal products to the nation.
The public-private centers would incorporate new and existing private industry coalitions, academia, national laboratories, and governments. After construction, the center will improve the efficiency of the whole supply chain – incubating innovative mining, beneficiation, processing, and purification technologies which are environmentally friendly. Each center will also serve as an educational hub for the next generation of technicians and industry professionals.
The potential locations of the innovation centers cover coal basins in 22 states across the country, including the Appalachian basin, the San Juan River-Raton-Black Mesa basin, the Illinois basin, the Williston basin, and Alaska.
Fundings for the centers will come from the new Carbon Ore, Rare Earths, and Critical Minerals Initiative sponsored by the department's Office of Fossil Energy, which will be available through funding opportunities announcements issued this summer by the National Energy Technology Laboratory.
Prior to June 16, eleven projects for cost-shared research and development of carbon utilization technologies were selected by the department's Office of Fossil Energy. The projects will receive $17 million to support the agency's Carbon Utilization Program, which aims to cut emissions and convert waste carbon streams into valuable products.