U.S. Energy Department Raises Energy Savings Threshold for Appliance Standards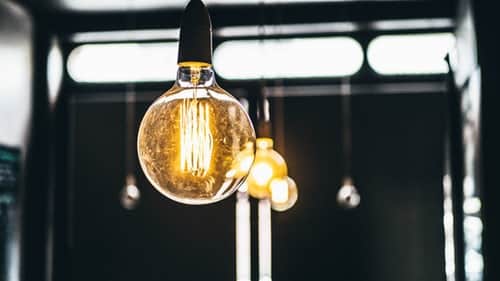 The U.S. Energy Department revised its current rulemaking method for considering new or modified energy efficiency standards for consumer appliances and some industrial equipment, according to a Jan. 15 news release. The rule, which updates a procedure that was developed in 1996, defines a significant energy savings threshold that must be met before the agency will update a standard. The department also issued a proposal to change the process, called "walk-down approach," for assessing new or amended energy conservation standard levels.
The changes drew criticism from energy efficiency advocates. The American Council for an Energy Efficient Economy said the rule adds new steps to the already lengthy standard-setting process, significantly increases the threshold needed to trigger the process, and allows manufacturers to largely design the testing to determine if products meet standards. Current appliance standards are the top U.S. policy for energy-savings in buildings, the group said, and pointed to DOE's own statistics, which show that cumulative utility bill savings to consumers from existing efficiency standards are estimated to exceed $2 trillion by 2030.
The Natural Resources Defense Council said that the changes make it "significantly more difficult to establish future energy-saving measures" and drastically lower the potential to lower consumer energy bills and power plant pollution.
Among the main changes, the rule establishes a threshold for significant energy savings at 0.3 quads of site energy over 30 years, or, if less than that amount, a 10 percent improvement over existing standards. Federal law requires the agency to issue standards that will result in "significant" conservation of energy. The agency said that the change will help "focus on standards projected to provide by far the largest return on investment for the American people."
The rule requires that final test procedures be established 180 days before proposing a new standard rulemaking to determine how energy use will be measured, providing increased certainty to regulated stakeholders. When DOE-recognized bodies consisting of industry, advocates, and other stakeholders reach consensus on a test procedure, the agency will adopt the procedure, enabling manufacturers to test their products at lower cost compared to creating a separate metric.
The rule marks the latest in a series of measures to revise existing efficiency standards. Last November, a coalition of 16 attorneys general and the City of New York filed a lawsuit challenging the department's final rule that reversed the 2017 expansion of energy efficiency standards for certain light bulbs.