U.S. Energy Department Seeks to Bolster Battery Critical Materials Supply Chains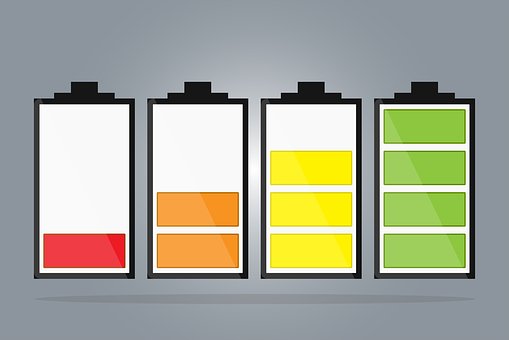 The U.S Energy Department's Office of Energy Efficiency & Renewable Energy on June 29 announced a request for information to support the research and development of the battery critical materials supply chain. The department seeks input from industry, academia, research laboratories, and government agencies to identify challenges and opportunities in the upstream and downstream supply chains to guarantee the nation's energy economy.
The move is a response to President Donald Trump's executive order issued in 2017 to ensure secure and reliable supplies of critical minerals. The measure supports the Energy Storage Grand Challenge initiative, a comprehensive program aimed to establish and sustain U.S. leadership in energy storage utilization and exports with a manufacturing supply chain that is not dependent on foreign sources of critical materials. The initiative, launched in January, establishes a set of goals to reach by 2030 in multiple areas including technology transfer, valuation, manufacturing, and workforce.
The department is trying to reduce the amount of critical materials needed for battery production and increase the ability to manufacture and recycle existing resources. Critical materials such as lithium and cobalt are important to produce lithium-ion batteries for electric vehicles and grid-scale energy storage. The department is specifically interested in information regarding raw minerals production, refining, and cathode materials processing including cobalt, lithium, and nickel.
Responses are due by July 31, and will inform the agenda for a workshop planned for this fall, as well as the development of a federal strategy.