U.S. Energy Department to Invest $190 Million in Advanced Technologies to Bolster Coal-Fired Generation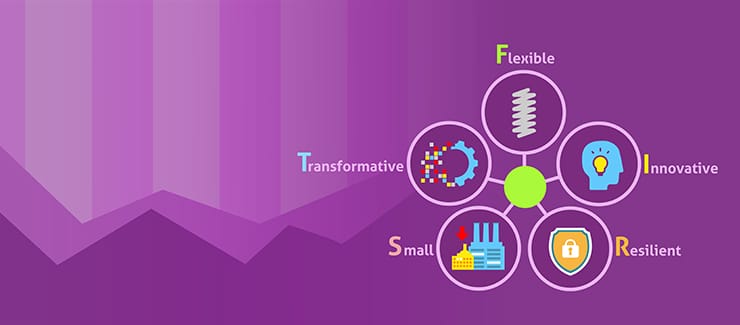 The U.S. Energy Department on April 11 announced up to about $100 million for research projects under its "Coal FIRST" initiative, which aims to develop modular coal-based power plants built with advanced methods to meet the requirements of the evolving electric grid. The agency will also invest up to $87 million in innovative coal technologies to enhance the operational flexibility and performance of the nation's coal-fired fleet.
The Coal FIRST program, unveiled last November, envisions future plants to be "Flexible, Innovative, Resilient, Small and Transformative." The department expects the small-scale design to be cheaper, more efficient, low-emitting, and operationally flexible. The funding will support cost-shared research focused on developing the critical components required by Coal FIRST systems. The projects may include the development of advanced processes for manufacturing or fabricating components. The department's Office of Fossil Energy has issued a notice of intent for the funding opportunity announcement anticipated in August or September.
The R&D projects to bolster the coal-fired power fleet will fall under five separate funding opportunity announcements. The agency will support the projects under its current initiatives: Advanced Turbines Program, Carbon Storage Research Program, Crosscutting Research Program, Advanced Materials Program, and Feasibility of Recovering Rare Earth Elements Program.