U.S. Energy Department to Invest $64 Million to Advance Clean Coal Technologies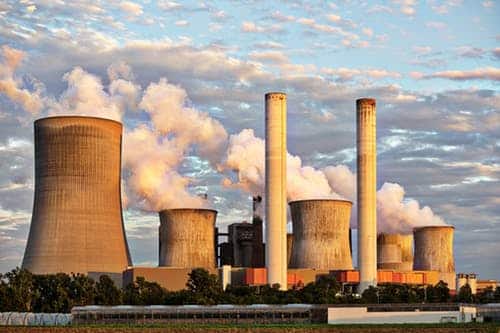 The U.S. Energy Department announced funding for cost-shared projects focused on developing the critical components required under its Coal FIRST initiative and transformational coal-fired systems, according to a Feb. 7 news release. The initiative aims to develop modular coal-based power plants built with advanced methods to meet the requirements of the evolving electric grid.
The Coal FIRST program, unveiled last November 2018, envisions future plants to be "Flexible, Innovative, Resilient, Small and Transformative." The department expects the small-scale design to be cheaper, more efficient, low-emitting, and operationally flexible.
The agency anticipates selecting 14 projects. The funding opportunity will focus on seven areas including a system based on pressurized fluidized bed combustion within a supercritical steam power plant that operates at an elevated pressure to enhance combustion with the capability of co-firing with natural gas or biomass. The funding aims facilitate commercialization of direct and indirect supercritical carbon dioxide power plant systems; gasification-based poly-generation; coal-fired direct injection; combustion engine and gas turbine compound reheat combined cycle power plant system; modular staged pressurized oxy-combustion power plant system, which is a near-zero emissions source of coal-fired power with high efficiency and flexibility; flameless pressurized oxy-combustion power plant system.