U.S. EPA's Haze Rule Guidance Gives States More Flexibility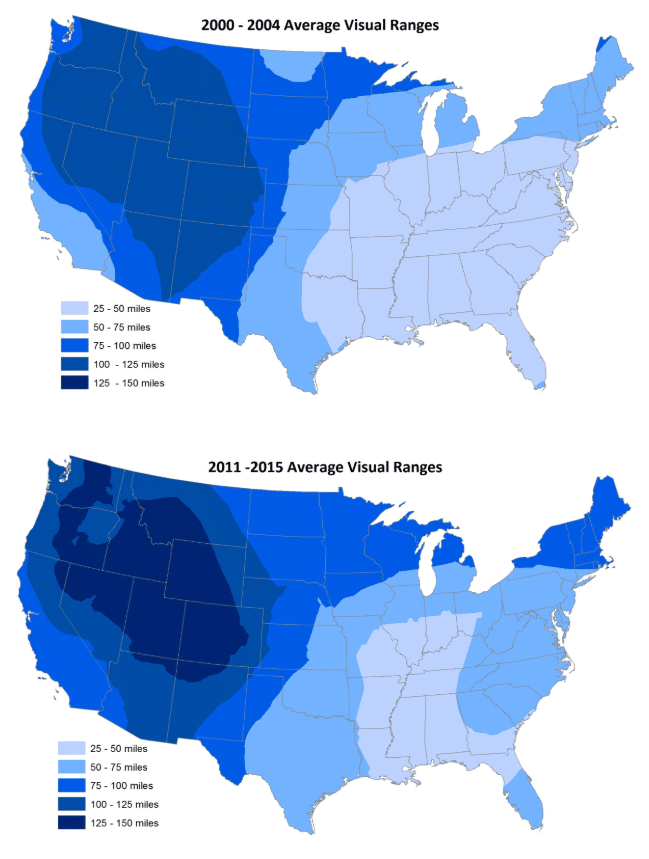 The U.S. Environmental Protection Agency on Aug. 20 released recommendations to help states in developing air-quality plans to address visibility-impairing pollution under the Regional Haze Rule's second implementation period ending in 2028.
The guidance provides more leeway for states, highlighting the discretion and flexibilities available for state implementation plans. The agency said the guidelines aim to reduce the planning burden for states, allowing them to leverage emissions reductions from other Clean Air Act programs that also address haze.
State efforts have achieved improvements, with visual range improving by 20 to 30 miles in national parks and wilderness areas from 2000 to 2015, according to EPA. Last September, the agency issued a Regional Haze Reform Roadmap, emphasizing more power for states in determining emissions controls and relying on other programs to improve visibility.
Passed in 1999, the Regional Haze Rule calls for state and federal agencies to improve visibility in 156 national parks and wilderness areas. The first plans were due 2007 for the 2009-2018 period, with revisions every 10 years thereafter. The agency extended the due date for the second implementation period plans to 2021 from an original 2018 deadline.
The National Parks Conservation Association criticized the guidance, saying that it lacks concrete recommendations on key issues such as selecting sources for emission reduction analysis, and provides generalized statements that fail to instruct states on what they must do to create an acceptable plan. The agency removed the adoption of the Best Available Retrofit Technology guidelines, allowing emitting sources to continue without proposer clean air controls, the organization said.
State implementation plans must be submitted to EPA by July 31, 2021.