U.S. Transportation Department Declares Regional Emergency as Cyberattack Shuts Down Major Fuel Pipeline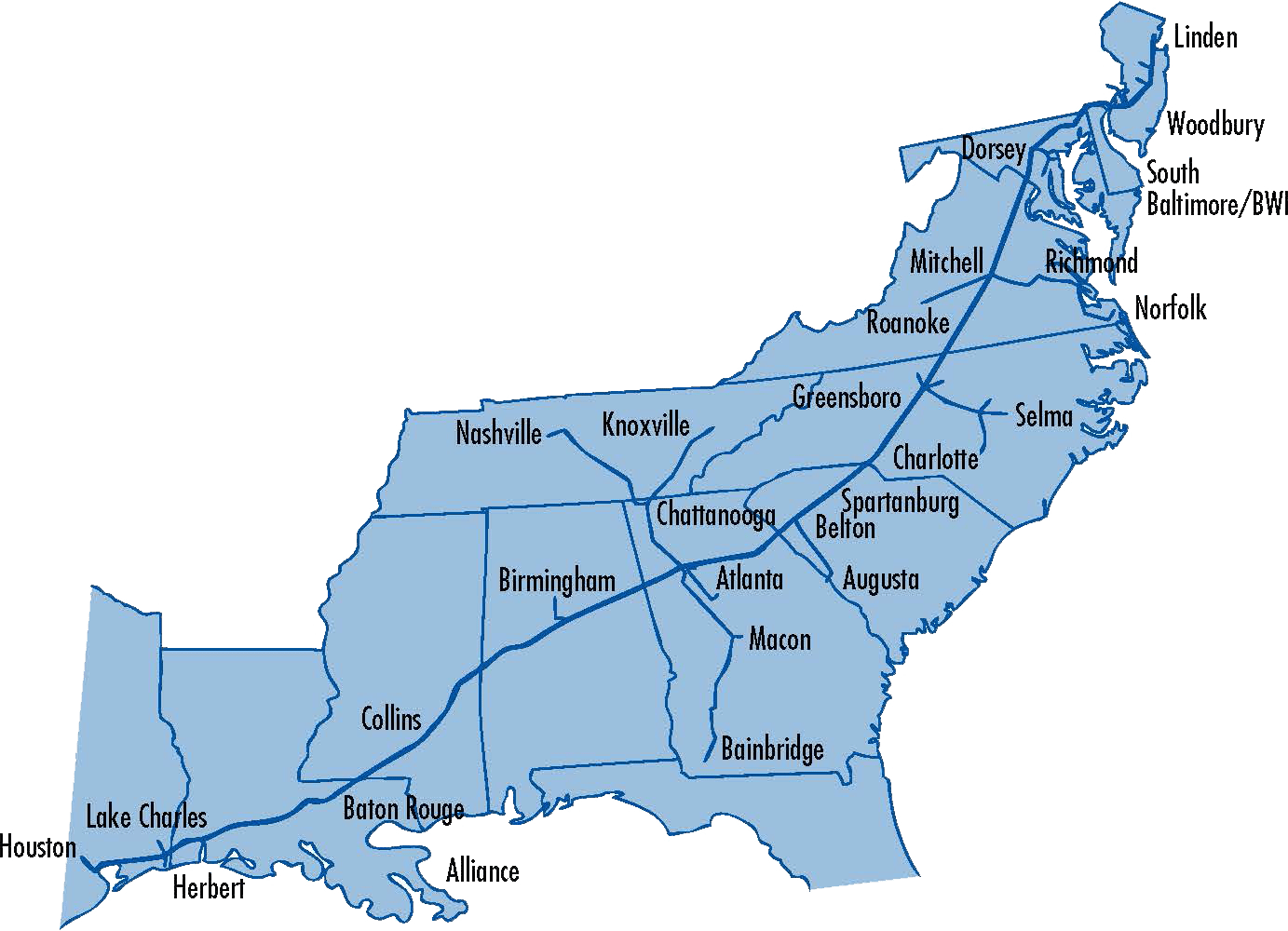 The U.S. Transportation Department's Federal Motor Carrier Safety Administration on May 9 declared a regional emergency in 17 states and the District of Columbia in response to the unexpected shutdown of the Colonial pipeline system, which transports about 45 percent of fuel consumed on the East Coast. On May 7, the pipeline operator said that the incident involved ransomware and certain systems were proactively taken offline to contain the threat.
The emergency status addresses the need for immediate transportation of petroleum products and provides necessary relief. The department issued temporary hours of service exemption that applies to those transporting gasoline, diesel, jet fuel and other refined petroleum products. The affected states and jurisdictions are:  Alabama, Arkansas, District of Columbia, Delaware, Florida, Georgia, Kentucky, Louisiana, Maryland, Mississippi, New Jersey, New York, North Carolina, Pennsylvania, South Carolina, Tennessee, Texas, and Virginia.
The Colonial pipeline is the largest refined products pipeline in the U.S, transporting about 2.5 million barrels per day, supplying refined products to more than 50 million consumers. The company said that it has engaged third-party cybersecurity experts and launched an investigation into the nature and scope of this incident.
The declaration will remain in effect until the emergency is over or until June 8, 2021.