Vineyard Wind Suffers Critical Federal Delay to $2.8 Billion Offshore Project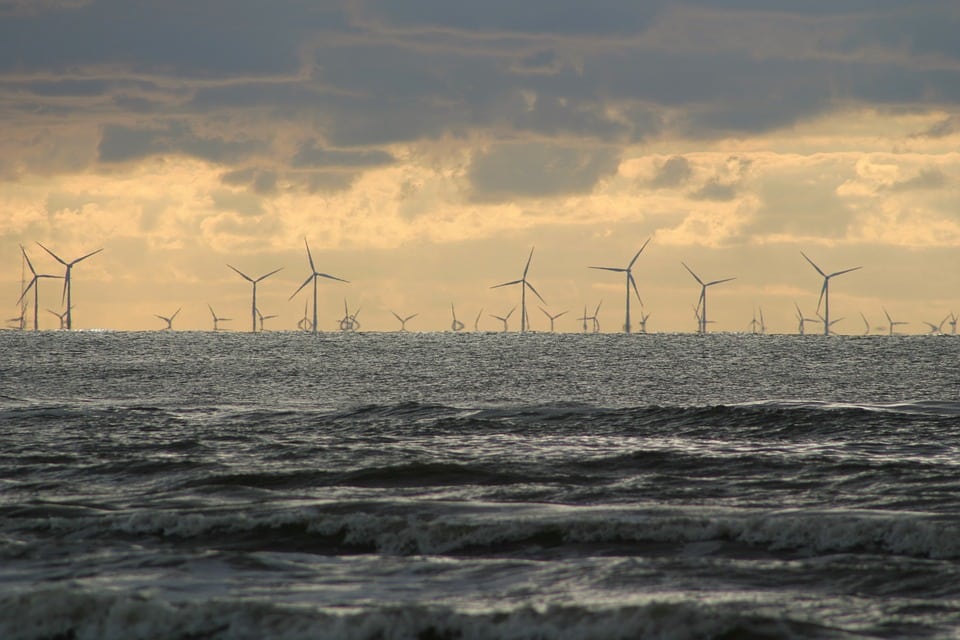 Vineyard Wind LLC expressed disappointment at the federal Bureau of Ocean Energy Management's decision to further delay the approval of the environmental review for its 800-megawatt offshore wind project, according to an Aug. 9 press release. The developer urged the agency to expedite the review, highlighting the project's potential to kickstart the offshore wind industry that supports industrial growth and new manufacturing across the U.S. from New England to Louisiana to Colorado and beyond. The project, jointly owned by Avangrid and Copenhagen Infrastructure Partners, would be the first large-scale offshore wind development in the U.S.
Vineyard Wind anticipated approval of the environmental review by July 12. Last month, the U.S. Interior Department informed that it was not yet prepared to issue a final environmental review, putting the timeline of the project into jeopardy. The Edgartown Conservation Commission denied a permit to install offshore transmission cables, prompting the developer to seek a superseding order from Massachusetts Department of Environmental Protection to overrule the denial.
In April, state regulators authorized power purchase agreements between Vineyard Wind LLC and the state's electric distribution companies Unitil Corp., National Grid plc, and Eversource Energy for a period of 20 years. The project was selected last year to negotiate contracts with Massachusetts' electric utilities, in accordance with legislation enacted in 2016 that requires competitive solicitations to secure long-term contracts for 1,600 megawatts of offshore wind by June 30, 2027. Avangrid is owned by Iberdrola SA.