Virginia Regulator Partly Approves Dominion's Rate Rider to Fund Environmental Projects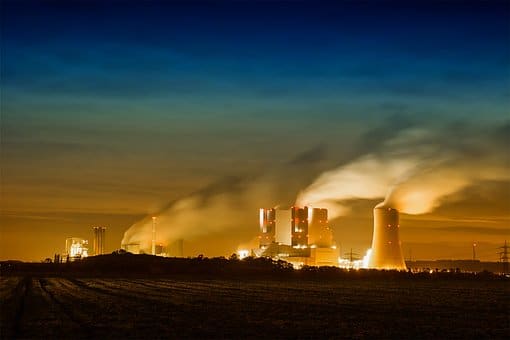 The Virginia State Corporation Commission on Aug. 5 granted Dominion Energy Inc.'s request for a new rate adjustment clause to recover a portion of the costs incurred to comply with state and federal environmental regulations.
The agency approved cost recovery for certain environmental projects, including cleaner disposal of coal ash, at Dominion's coal-fired power plants. The new rate rider will pay for projects at Mount Storm Power Station in West Virginia, Clover Power Station in Halifax County, and units 5 and 6 units in Chesterfield County. The agency denied recovery for Chesterfield units 3 and 4, finding that the investment does not benefit retail customers. Dominion made a decision in June 2015 to invest about $18 million in long-term environmental compliance for units it expected to retire or retrofit within five years, the agency found.
Dominion is authorized to recover $48 million for projects at the Mt. Storm and $7.6 million for those at the Clover plant. For the Chesterfield plant, the company can recover a portion of the total $247 million it requested for the four units.
The company has 30 days to file a tariff for the new Rider E, which will take effect on Nov. 1.