Washington Commission Staff Recommend Slashing Puget Sound Energy's Rate Hike By $90 Million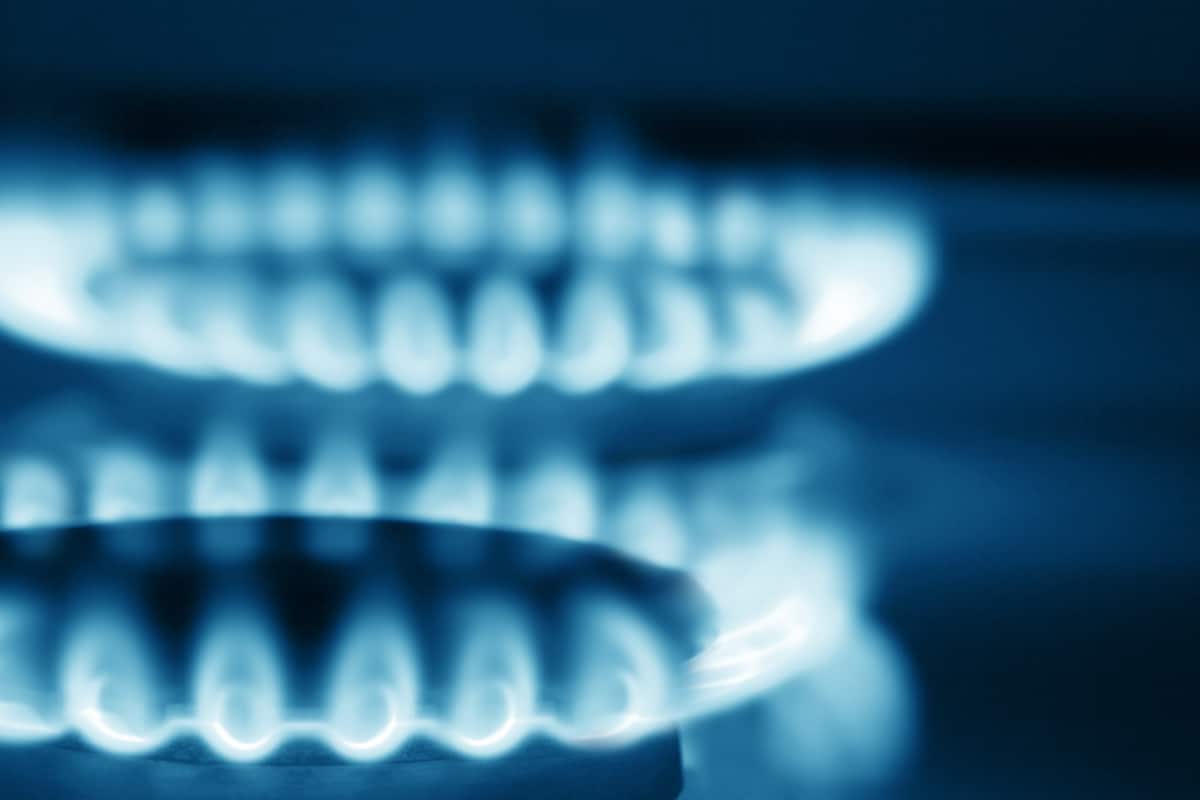 The staff of the Washington Utilities and Transportation Commission recommended rejecting Puget Sound Energy's requested electric and natural gas rate hikes, proposing smaller increases instead, according to a Nov. 25 press release.
In June, the company applied for $139.9 million, or 6.9 percent, in additional electric revenue and an extra $65.5 million, or 7.9 percent, in gas revenue. However, the commission staff recommends instead that the company should receive an electric revenue increase of approximately $50 million, or 2.5 percent, and a natural gas revenue increase of $38.4 million, or 4.6 percent. The recommendation was reached after reviewing the company's costs to supply power and for infrastructure investments. Commission staff also recommended that PSE be allowed to earn a 7.33% overall rate of return, instead of the 7.62% the company requested, and a 9.2% on return on equity instead of the company's proposed 9.8%.
Under UTC staff's proposed rates, PSE's average residential electric customer using 900 kilowatt hours a month would pay $1.13 more a month, for an average monthly bill of $91.23. The company's proposed rates would have increased the average residential electric customer's bill by $5.51, for an average monthly bill of $95.61. PSE's average residential natural gas customer using 64 therms a month would pay $2.14 more under staff's recommendation, for an average monthly bill of $61.74.
The company's proposal would have raised the average residential natural gas customer's bill by $2.45, for an average monthly bill of $62.05.
Staff's proposal also includes in rates the recovery of costs associated with Colstrip Power Plant Units 3 and 4 two years ahead of the previously planned 2027 date. This is to comply with the Clean Energy Transformation Act, which requires companies to phase coal out of their energy mix by 2025. The company previously committed to retiring Units 1 and 2 by the end of 2019.
The regulator will hold a public meetings on the rate case on Jan. 7 and Jan. 22.