Washington Utilities Denied Recovery of $15 Million Related to Colstrip's 2018 Outage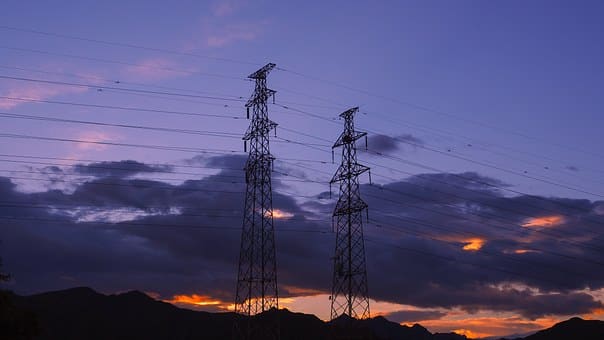 The Washington Utilities and Transportation Commission on March 20 rejected a request by Avista Corp., PacifiCorp, and Puget Sound Energy to recover $15.4 million in replacement power costs associated with the 2018 outage of the Colstrip coal-fired power plant in Montana. The commission found that the companies failed to prove that the costs for obtaining replacement power were prudent.
The decision results from an investigation last October to consider the prudency of the utilities' decisions that led to the 2018 outage and the costs incurred to acquire replacement power. In February 2018, the coal plant passed the required emissions test "by meeting the standard exactly," where previously the plant passed with results below the standard. In the subsequent test in June 2018, Unit 3 and 4 were placed out of service as they failed the testing and remained offline until September 2018. The three companies incurred costs to procure replacement power during the outage.