Wyoming Regulator Approves New Contract Term for PacifiCorp Under Federal Power Purchase Law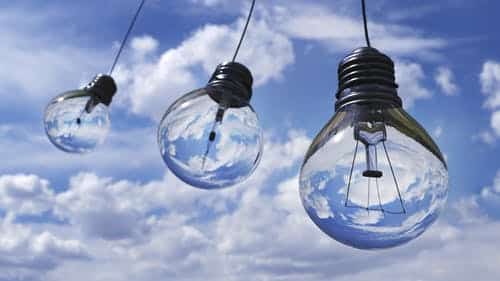 The Wyoming Public Service Commission approved a contract term of 15 years for Rocky Mountain Power's power purchase contracts with independent electricity generators under the Public Utility Regulatory Policies Act 1978, or PURPA.
The commission denied the company's request to reduce the contract length to seven years, finding that there is no evidence that qualifying facilities attract financing on seven-year terms. However, the agency found that these facilities have a reasonable opportunity to attract capital investment with 15-year terms. The decision leaves the maximum contract for small hydro projects at 20 years.
Under the 1978 federal law, independent generators that meet certain criteria based on size and technology, called qualifying facilities, are entitled to sell their output to regulated utilities at rates based on the avoided cost, or the cost the utility would incur to generate the electricity or purchase from another source.
The commission also approved, with modifications, the company's proposal to modify its avoided cost pricing methodology. The commission found that the proposal will allow the company to forecast avoided cost prices for specific projects commensurate with the appropriate risk profile in its long-term resource plan's preferred portfolio.
The Federal Energy Regulatory Commission is considering updates to the provisions of PURPA, potentially altering the rules that states must follow in implementing the law. Much has changed since the enactment of PURPA in 1978 given the development in wholesale markets and retail competition, and the shift from coal to natural gas and renewables, driven by economic forces and technological advancement.
Rocky Mountain Power is a unit of PacifiCorp.