Xcel Energy Proposes $3 Billion in Utility Investments to Aid Minnesota's Economic Recovery From COVID-19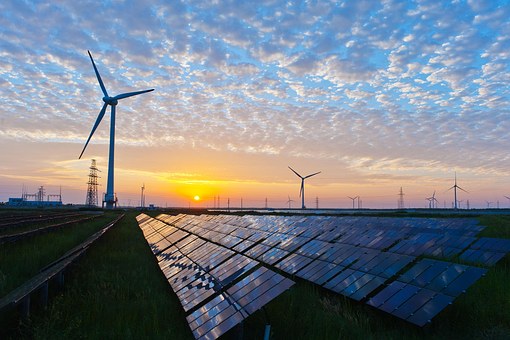 Xcel Energy Inc. on June 17 filed a plan with the Minnesota Public Utilities Commission to invest almost $3 billion in accelerated and incremental projects in an effort to help the state's economy recover from the slowdown caused by the COVID-19 pandemic. The proposal follows the commission's request for information from electric and gas utilities regarding investments that may help the state's economy rebound. The plan is expected to create an estimated 5,000 jobs while ensuring stable customer bills. Project highlights include accelerating up to 460 megawatts of solar power, rebuilding aging wind farms, and expanding conservation and efficiency programs.
The commission opened a proceeding last month directing regulated electric and gas utilities to provide a list of ongoing, planned, or possible investments that meet a suite of conditions: provide significant utility system benefits; are consistent with approved resource plans, infrastructure or pipeline safety plans, conservation plans, and commission orders; lower emissions; expand access to conservation, and clean energy resources; and create jobs or assist in economic recovery; and support woman, veteran, or minority owned businesses.
Xcel Energy's proposed investments fall into three categories namely, resiliency, clean energy, and initiatives to keep customer bills low. The investments also cover transmission, distribution, natural gas and electric vehicle infrastructure, including construction of charging stations for fleets and the public. The company said that the proposal advances investments that would have been proposed at some point in the future, so that they will occur at a time when they will "benefit the state and community even more through needed job creation and economic activity."