Xcel Energy's Upper Midwest Plan Seeks to Add 3 Gigawatts of Solar, Phase Out Coal by 2030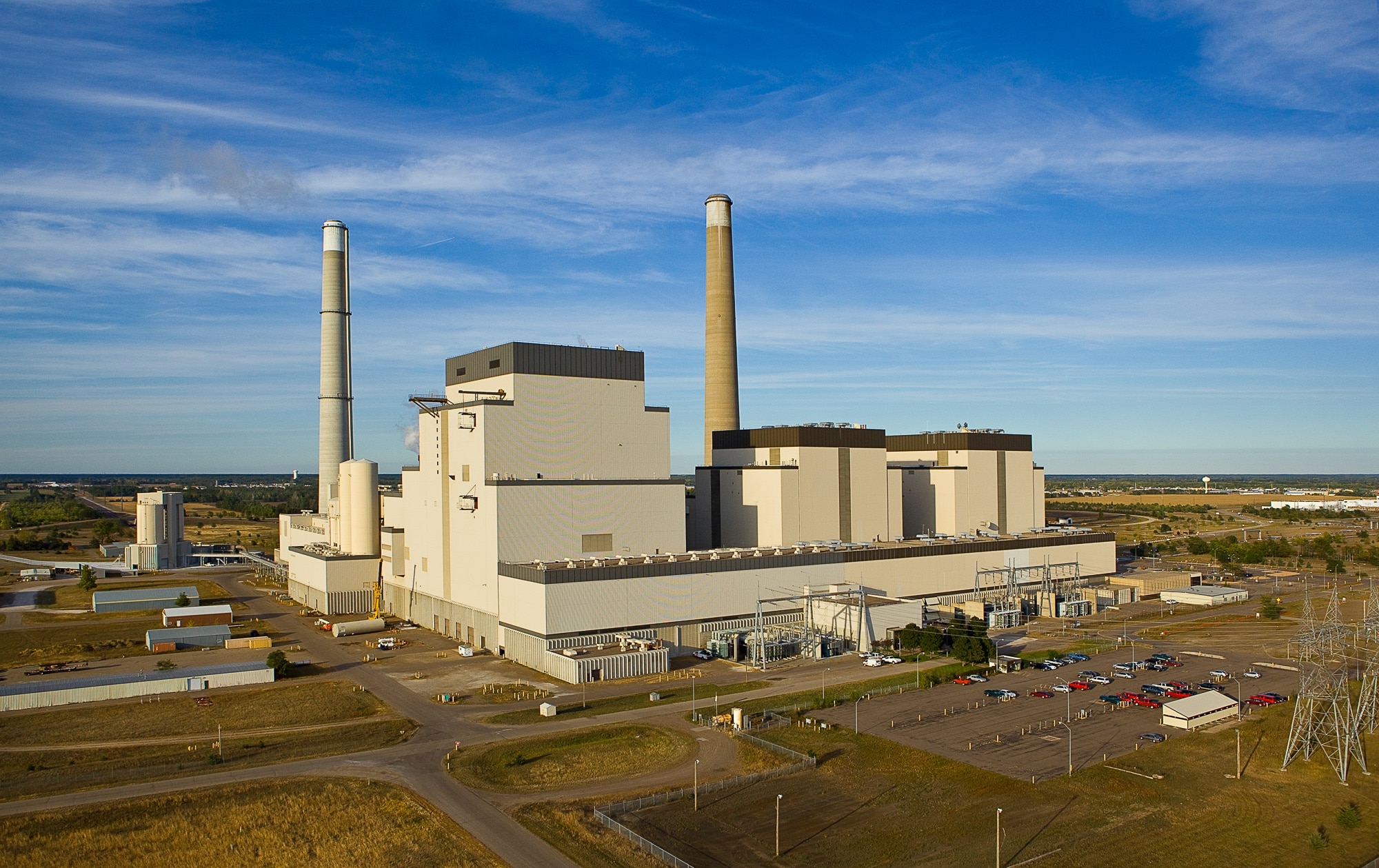 Xcel Energy Inc. plans to retire its last two coal power plants in Minnesota by 2030, a decade earlier than scheduled, while extending operations of its Monticello nuclear plant until at least 2040, according to a May 20 announcement. The closures are part of the company's integrated resource plan, which will be filed with the Minnesota Public Utilities Commission on July 1.
The company reached an agreement with clean energy and labor groups regarding key elements of the resource plan, including a commitment to add at least 3 gigawatts of solar by 2030 and achieve annual energy efficiency savings of over 700 gigawatt-hours in 2020-2029. The settlement allows the utility to proceed with its plan to purchase the Mankato Energy Center, a 720-megawatt natural gas power plant, from Southern Company.
Xcel said that its Upper Midwest customers will receive more than 30 percent of their power from wind energy, following the addition of about 1.85 gigawatts of wind capacity by 2022, the company's largest wind expansion.
The plan is expected to reduce emissions by more than 80 percent in the region by 2030, relative to 2005 levels, progressing towards the utility's goal of going 100-percent carbon-free by 2050. Xcel proposes to close the Allen S. King coal plant in 2028 and the Sherco 3 plant in 2030.