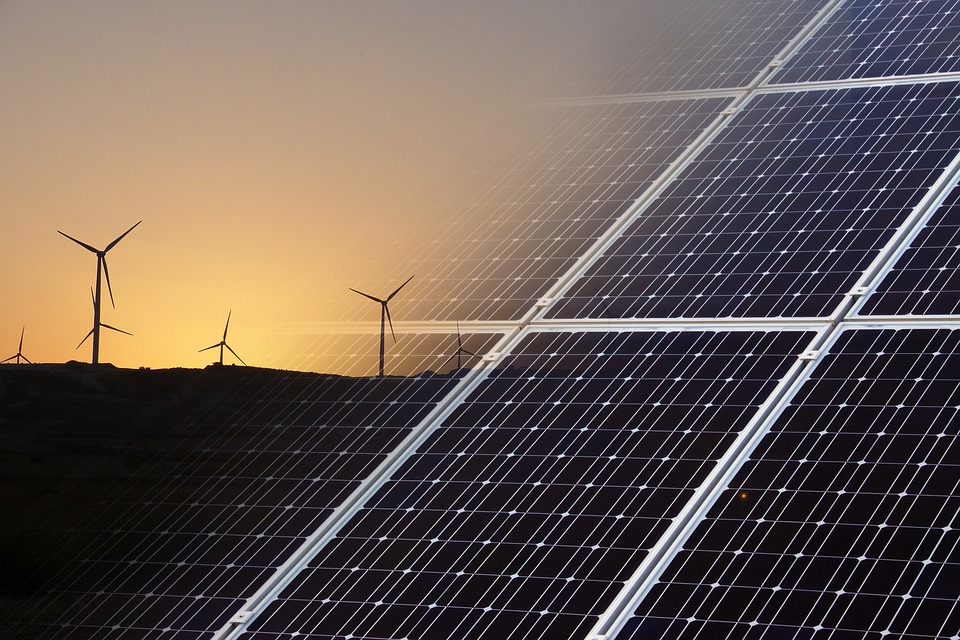 NextEra Energy Inc. and NextEra Energy Partners L.P on Jan. 18 asked the Federal Energy Regulatory Commission to order that Pacific Gas and Electric Company may not reject its wholesale contracts in bankruptcy without the federal regulator's approval. PG&E announced it will file for bankruptcy protection on or about Jan. 29 as it faces billions of dollars in potential liability resulting from the 2017 and 2018 Northern California wildfires. Petitioners said that their subsidiary companies sell wind and solar energy to PG&E under commission-approved power purchase agreements, which may be affected by the bankruptcy proceeding. NextEra requested for expedited action seeking a ruling by Jan. 25, citing risks that PG&E may seek a restraining order that would prevent the commission from exercising its authority over filed rates.
Petitioners said that rejecting the contracts would adversely impact the commission's ability to promote rate certainty, impeding the development of new supplies. They also noted that doing away with the contracts will not have a significant impact on PG&E's estate because the utility's purchased power costs are generally passed on to customers, and therefore, do not diminish its estate.
PG&E, which serves retail electric customers in California, has been facing scrutiny from regulators and lawmakers following last November's Camp Fire in Butte County, the deadliest in California's history. Regulators are investigating the involvement of the utility's power lines in causing fire. The company made an announcement on Jan. 14 that it has provided a 15-day notice required under state law to file bankruptcy petitions. The utility expects the process to facilitate an expeditious resolution and assure access to the capital and resources required for ongoing operations.