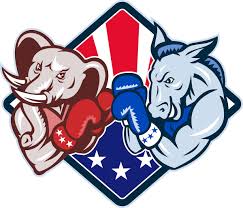 Republicans have vowed to block proposed EPA and other Executive Agency regulations, many of which are required by statute for promulgation in 2015. If promulgated, the net impact of these regulations would add costs to recently constrained fuel producers and significantly shift the U.S. power generation mix. If blocked, states would retain primary regulation over fuel producers, and the generation mix would continue to be largely driven by existing upcoming regulations and fuel economics.
The following examines net impacts of several administration regulations anticipated for 2015: the proposed EPA standards for methane emissions, DOI drilling regulations on federal lands, EPA Clean Power Plan and EPA emissions regulations for new fossil fuel-fired power plants. Impacts of the recently upheld EPA Mercury and Air Toxics Standards and the Cross-State Air Pollution Rule are also discussed.


The EPA's proposed goal to reduce methane emissions from oil and gas producers by 40-45 percent by 2025 from 2012 levels would require widescale reduced emission completion (REC) or "green completion" technology and associated pipeline infrastructure deployment.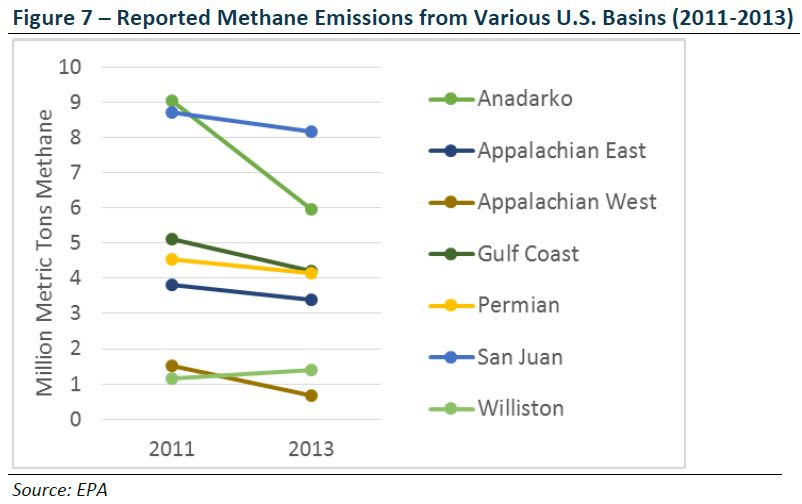 Methane reductions have declined in nearly all major basins from 2011-2013 (Figure 7). REC technologies are already in use in some shale regions, primarily in the Bakken (ND, MT) and Eagle Ford (TX) basins due to high pressure and quantity of salable gas during the well completion process. However, flaring is the current method most commonly used by industry to prevent methane emissions due to the higher costs and infrastructure requirements of RECs. Currently, the Bakken and Eagle Ford regions are in most need of extended pipeline infrastructure for REC utilization, due to the regions' high development rates.
The recent oil price decline from $100+ per barrel (bbl) to approximately $50/bbl could threaten the consistent growth trend in domestic oil and gas production. If low oil prices continue through 2016 and EPA methane regulations are significantly more stringent than state regulations and incentive-driven capture operations, methane emission compliance costs would put increased financial strain on exploration and production companies.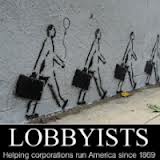 The Western Energy Alliance, which represents 400-plus members, including top producers ExxonMobil, Chesapeake Energy Corporation, Devon Energy, and Conoco Philips, strongly opposes the regulation, saying it would be costly and "choke out a source of economic growth." In addition, according to the Natural Gas Supply Association, the natural gas industry already has an economic incentive to capture and utilize methane as byproduct feedstock. The O&G lobby has connected with powerful Republicans with stated 2015 agendas to scrutinize EPA rules, such as Senate Environment and Public Works Chairman Jim Imhofe (R-OK), who said the methane regulations are "designed to stifle our domestic energy industries, despite the successful voluntary steps made by U.S. oil and gas companies to reduce methane emissions," and that the EPA mandate would "increase the cost to do business in America."
The Department of Interior (DOI) Bureau of Land Management (BLM) estimates that its proposed high volume hydraulic fracturing (HVHF) rules would cost industry an estimated $12 to $20 million per year. The added costs are largely attributed to required cement evaluation logs (CELs) for well-bore casing tests. According to Steven Wells, Division Chief at the BLM, the final rule has stalled largely due to program implementation funding.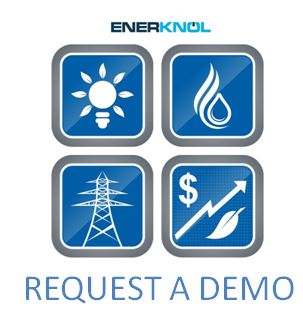 The original rule, published on May 12, 2012, was widely criticized by industry, states and environmental groups for its lack of specificity. The current revised draft, published in the Federal Register on May 24, 2013, aims to facilitate coordination with existing state and tribe standards, avoid duplicative reporting requirements, increase flexibility for oil and gas developers and streamline compliance efforts. The revised draft retains the three main requirements of the initial version: public disclosure of fracturing chemicals, verification of well-bore integrity and establishment of proper flow-back water management plans.
The proposed rule requires operators to disclose the chemicals used in hydraulic fracturing processes by using the industry-recognized FracFocus.org database to increase reporting efficiency and avoid duplication with state and tribe requirements. The revised rule would not require pre-drilling fluid disclosure.
Execution of CELs on the casing strings protecting usable water is not typically run by operators on the surface casing. In some cases, it's not on intermediate casing either (if not required by state regulations). Therefore, once implemented, the rule would increase steps and costs related to the drilling process. The revised 2013 proposed rule requires more generic use of CELs rather than cement bond logs (CBL) for a broader inclusion of logging methods.